Starbucks to offer a dollar menu?
---
---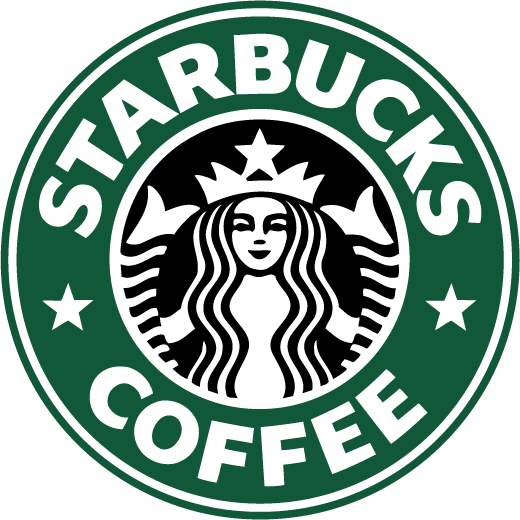 It looks like the Coffee giant is definitely feeling some heat after hearing that McDonalds is about to start encroaching on their business. Starbucks is preparing a $1 menu to combat the other chains and undercut their prices. Starbucks will offer smaller coffee drinks for a $1 and offer free refills.
Starbucks also announced that they will be slowing U.S. expansion and shutting down underperforming stores so that they can focus in on customer experience.
---
---