ShopHouse, Chipotle's Asian-inspired spinoff, set to open in Washington, D.C.
---
---
Chipotle fans, REJOICE! Maybe it is because I am currently living in a Podunk town in central Florida where the closest Chipotle is approximately 42.9 miles away, but I am very excited about the spin-off Asian inspired ShopHouse Kitchen that will be taking off in the next couple of weeks in Washington, DC. While I know my shanty town of Sebring, FL is a far stretch from Washington, the thought of what the food will taste like is sending my salivary glands into overdrive! Here's the lowdown.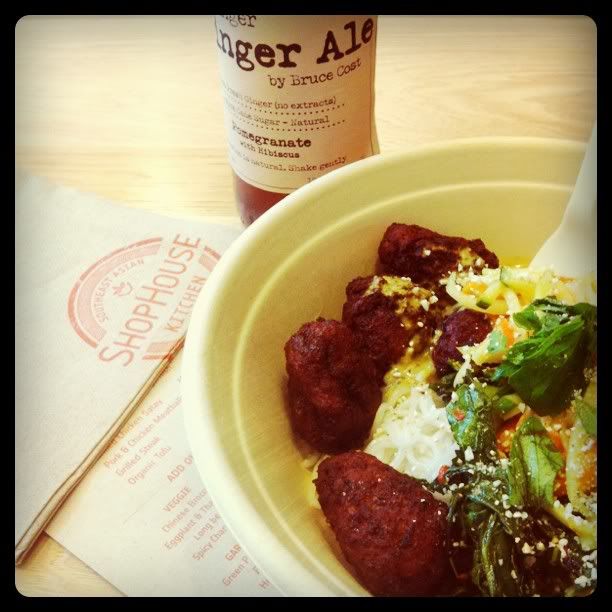 In November of last year, Chipotle's Steve Ells revealed his plans to launch a "fast-casual restaurant with the same Chipotle values and quality translated into an Asian menu". The time has arrived where Ells' promise has come full circle. Although ShopHouse employees are still in training, the eatery opened up for lunch last week to enthusiastic reviews. One patron published the photo in this article to her Instagram account, and by the looks of it, I imagine it is just as mouth-watering and delicious as its burrito counterpart.For those of you in the Washington, D.C. area who are planning on checking out the ShopHouse in Dupont Circle, beware of what many are anticipating to be very long lines. And after you're done, take some pictures and let us know about the experience =) Click on our link below to take our poll!Are you excited about the opening of ShopHouse?
---
---